A web browser has become such a ubiquitous existence that often we are not even aware that it is separate software. After all, Internet access is considered an essential computer function. Considering the amount of personal data we inevitably leave behind as a result of our web browsing sessions, privacy is something that is easily overlooked. Now, Google introduced the Privacy Guide for Chromium users to learn more about the existing security and privacy controls in the browser and how to use them.
Developed at Google Security Engineering Center (GSEC)the Privacy Guide can be found on the "Settings", accessible by clicking on the three dots in the upper right corner of the browser, then, under the heading "Privacy and Securitytab. The Privacy Guide will serve as a step-by-step guide to the security features available on the browser itself, what they do, and how best to calibrate those settings to best suit one's needs.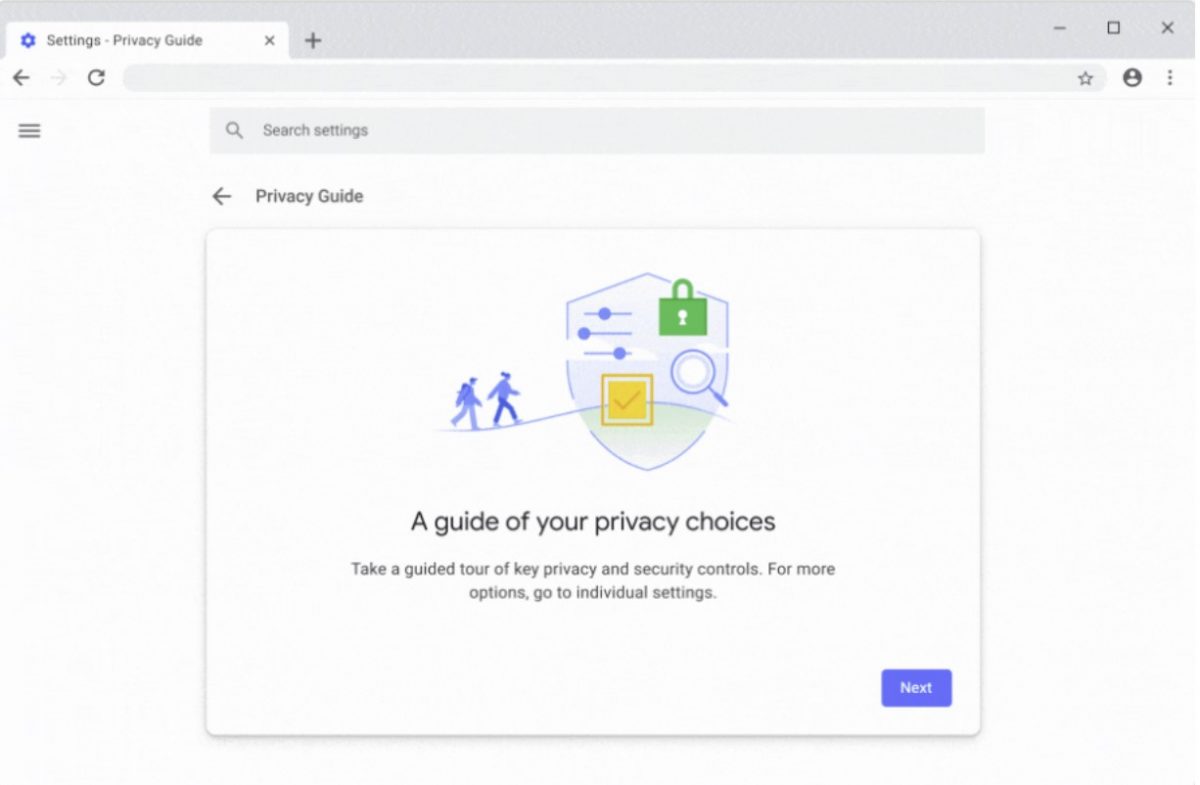 These security features include "Improve Searches and Browsing", "Safe Browsing", "History Sync" and "Cookies", with more to come in the future. This is a step in the right direction, as browsing data can be a very personal thing that many would like to keep as secure as possible.
The privacy guide will be gradually rolled out to all M100 Chrome Desktop users over the next few weeks, but it will not be available to enterprise or managed users.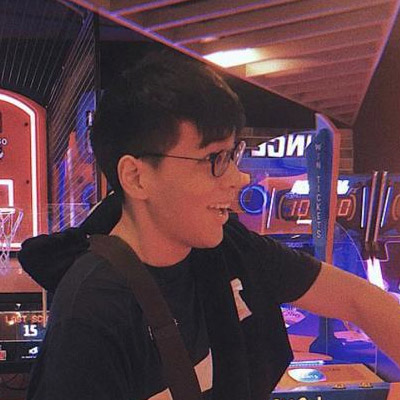 Brandon changes form between being a nerd and a geek like Mystique, but with fewer options. He reads an unhealthy amount of comics and manga, while playing a healthy amount of board games and video games.
---
Drop a Facebook comment below!